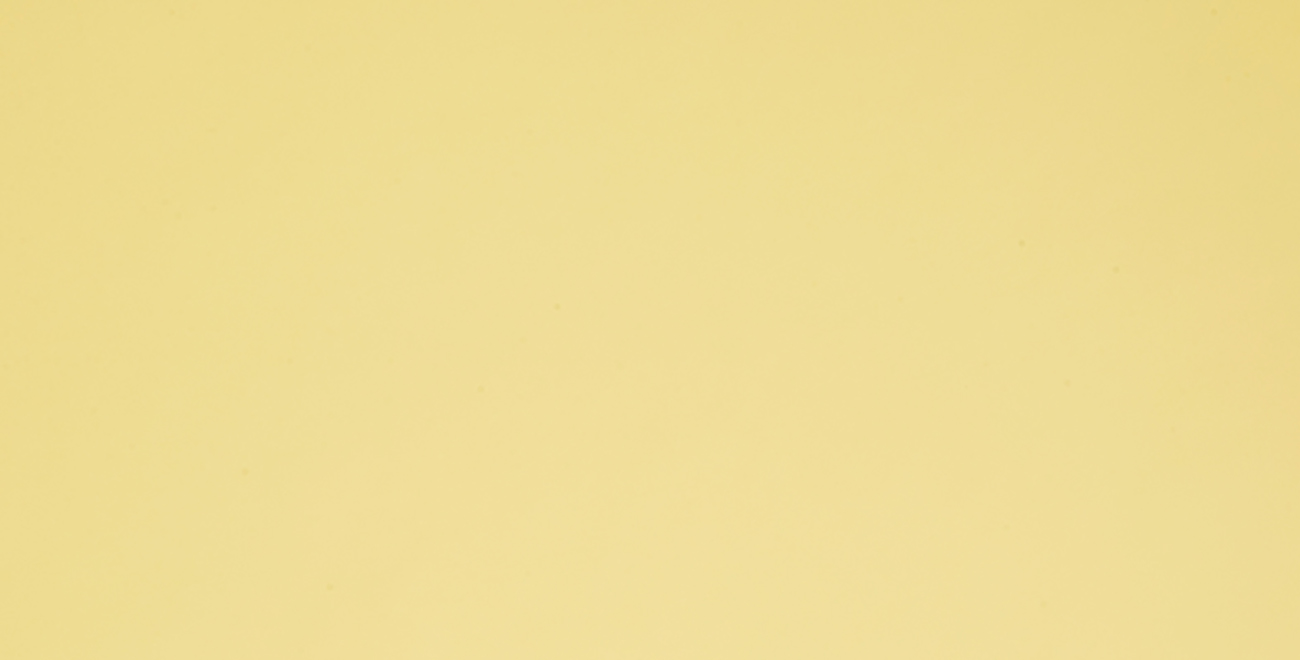 The Mall of Victor Valley
We hope all of you and your family and friends stay healthy. Click below for available retail and Curbside Pickup information.
View All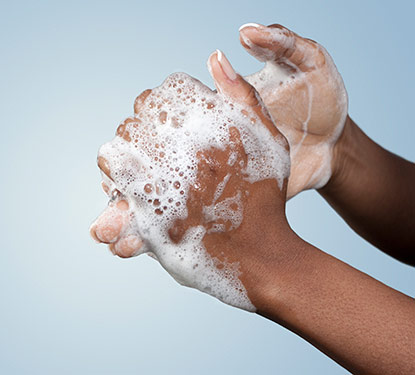 We're dedicated to your well-being.
COVID-19
Learn More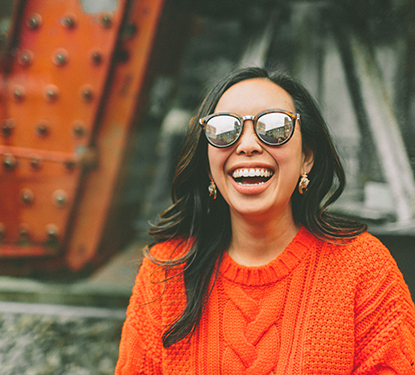 Check out everything we have going on this fall!
Fall Happenings
Get Details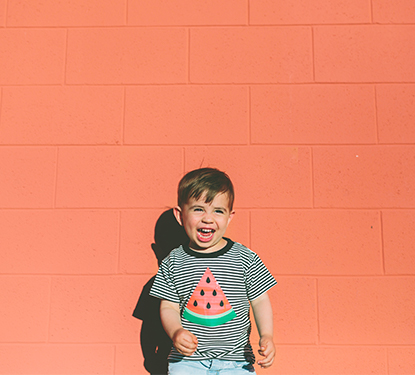 Check out all the sales and specials happening here.
Offers
Find Deals