---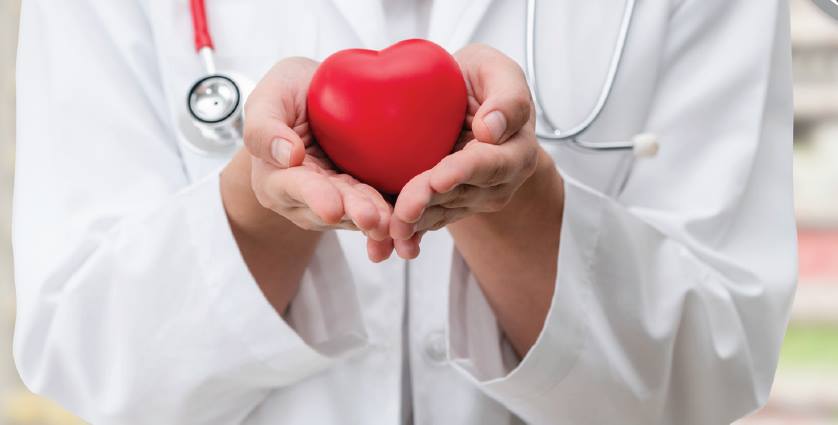 Join the movement! Start walking with Desert Valley Hospital - Medical Group's iWALK Mall Walking Club at The Mall of Victor Valley. A fun way to stay healthy, meet new friends, and do a little window shopping.
All Mall Walkers that want to walk 3 hours prior to mall opens MUST be a member of the iWALK Mall Walker Program, sponsored by Desert Valley Hospital. To become a member please call Member Services at 760-381-8083. If you want to walk the mall during mall hours you do not need to be a member. The mall hours are as follows: Mon-Sat 10am - 8pm & Sunday 11am - 6pm.
iWalk Members, once they sign up, will be given an ID which must be carried with them when they are at the mall walking prior to mall hours to show that they are a member of the program. To enter 3 hours before the mall opens enter through the truck court located to the left of the food court mall entrance, thru the double doors by the restrooms. There is a sign on the door to enter for iWalk Mall Walkers only.
On the third Wednesday of every month Desert Valley Hospital hosts a Walk With A Doc from 8am - 9:30am in the Food Court. Come on down for Free health screenings, a talk given by a medical professional, raffles & more.
Put on those walking shoes and take a step in the right direction by joining the movement. For more information call 760-381-8083.
Sponsored by: Desert Valley Hospital & Desert Valley Medical Group
Fall Health Expo
September 23, 2023 10:00 AM - 1:00 PM
Desert Valley Hospital in partnership with the mall will be having a Fall Health Expo on Saturday, S...
JOB FAIR EVENT
September 28, 2023 10:00 AM - 1:00 PM
Get your resume ready to meet employers ready to hire! The High Desert America's Job Center is part...