---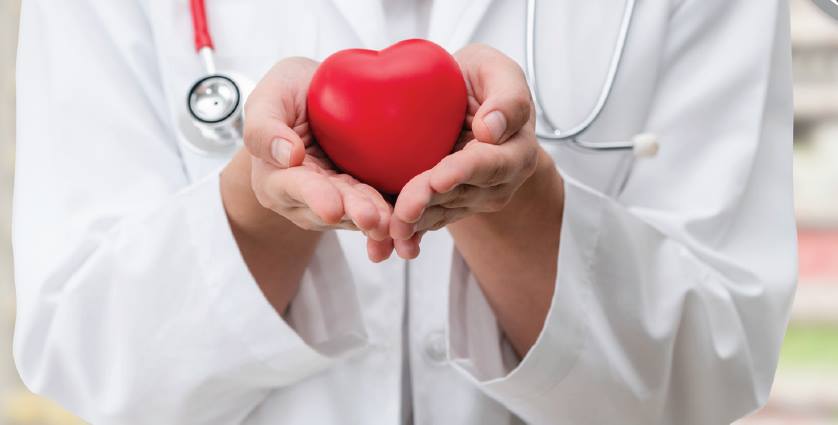 Join the movement! Start walking with Desert Valley Hospital - Medical Group's iWALK Mall Walking Club at The Mall of Victor Valley. A fun way to stay healthy, meet new friends, and do a little window shopping.
Mall Walkers can walk daily & now you can walk 3 hours prior to mall opening. The mall hours are as follows: Mon-Sat 10am-8pm & Sunday 11am-6pm. If you would like to walk before mall hours please enter through the truck court located to the left of the food court mall entrance, thru the double doors by the restrooms.
Put on those walking shoes and take a step in the right direction by joining the movement. For more information call 760-381-8083.
Sponsored by: Desert Valley Hospital & Desert Valley Medical Group
Spring Blood Drive Event
April 1, 2023 12:00 PM - 5:00 PM
Support the community and give back by donating blood at The Mall of Victor Valley. A Blood Drive wi...
JCPenney April Kids Zone Event
April 8, 2023 11:00 AM - 12:00 PM | JCPenney
During the April Kids Zone event at JCPenney on April 8 at 11am, kids will decorate a flower pot and...