---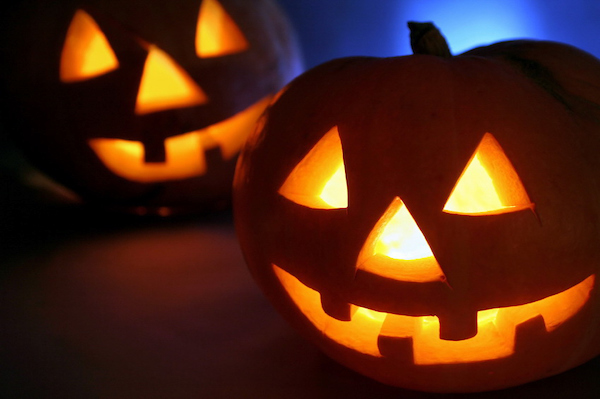 Ready, Set, Boo!
All Halloween Styles up to 70% off
Family Outfits $50% off
Fall in the Family festive styles for everyone 50% off
All Matching Family PJ's 25% off
All Activewear up to 50% off
All Leggings 40-50% off
Go-To Basics All mix & match essentials up to 50% off
All Graphic Tees $4.99 & up
All Basic Jeans $7.99 & up new washes, more fits, slim, plus size & husky up to size 18.
All Clearance items 60% off
*See sales associate for more info on offers and specials, exclusions may apply.