Slow Ride Now Open
---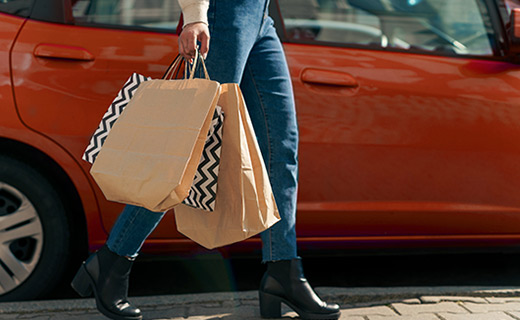 Sale of Men's clothing, Sunglasses, Accessories, Work Wear & Boots. Brands such as Dixxon Carhartt, Pendleton, Ben Davis, Heat Wave, Thorogood Boots and more. Check them out!
Other Events
Santa Photos & more
Now through December 24, 2023
Santa Photos - visit Santa at his Winter Wonderland House starting November 17th - December 24th P...
Learn more >
Fruit N Paradise Now Open
Now through December 9, 2023 | Fruit N Paradise
Sale of Aguas Frescas of many types with fresh natural juices. Get a Fruit Bowl and the choice of Ta...
Learn more >