Fruit N Paradise Now Open
---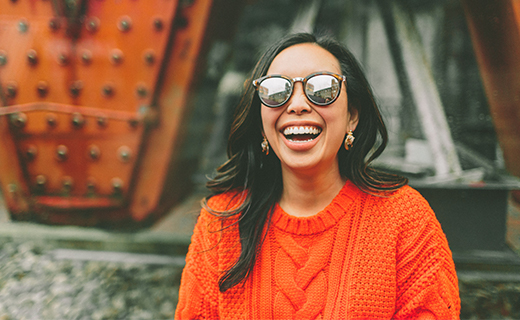 Sale of Aguas Frescas of many types with fresh natural juices. Get a Fruit Bowl and the choice of Tajin and Chamoy flavors.
Other Events
Santa Photos & more
Now through December 24, 2023
Santa Photos - visit Santa at his Winter Wonderland House starting November 17th - December 24th P...
Learn more >
Bulk Now Open!
Now through December 9, 2023 | Bulk
Check them out sale of apparel, shirts, sweaters and tennis shoes located by Barnes & Noble.
Learn more >