September 30, 2023 11:00 AM - 4:00 PM
---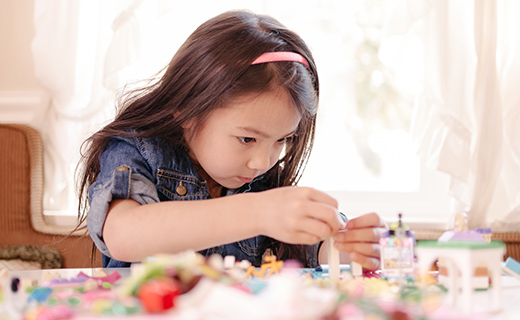 All Fun. No Filter.
Join us on Saturday, September 30th from 11am - 4pm for fun activities & games at our Girls Scouts Expo. We will teach you about Girl Scouts. Sign-up Girls & Adults. See attached flyer for more information on our upcoming event.
When: Saturday, September 30th
Time: 11am - 4pm
Location: The Mall of Victor Valley
See for yourself what Girl Scouts of San Gorgonio has to offer Contact: Brandee Zaragoza
Email: bzaragoza@gssgc.org
Cell: 760-662-7755
Join us today at: www.gssgc.org
Download Flyer
Fall Health Expo
September 23, 2023 10:00 AM - 1:00 PM
Desert Valley Hospital in partnership with the mall will be having a Fall Health Expo on Saturday, S...
JOB FAIR EVENT
September 28, 2023 10:00 AM - 1:00 PM
Get your resume ready to meet employers ready to hire! The High Desert America's Job Center is part...