4th of July Holiday Mall Hours
---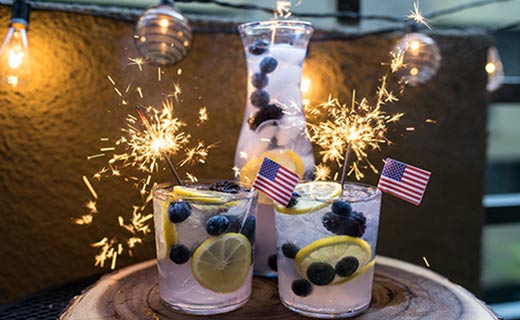 The Mall of Victor Valley hours for Monday, July 4th will be 10am-6pm. Anchor stores hours are below, please contact them directly for more information.
JCPenney: 11am - 6pm (760) 241-3111
Macy's: 10am - 7pm (760) 493-3300
Dick's Sporting Goods: 9am - 7pm (760) 245-4151
Barnes & Noble: 10am - 8pm (760) 245-3370

The Mall of Victor Valley family wishes you & your family a fun, relaxing and safe Independence Day Holiday.
JCPENNEY KIDS ZONE EVENT
July 9, 2022 11:00 AM - 12:00 PM
Bring the kiddos and join JCPenney for their monthly Kids Zone Event! Date : Saturday, July 9th T...
iWALK Mall Walking Club
Ongoing
Join the movement! Start walking with Desert Valley Hospital - Medical Group's iWALK Mall Walking Cl...