Curbside Pick-up Available
---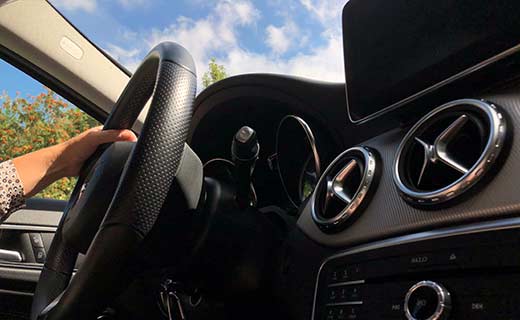 Curbside Pickup is available for select retailers.
Contact the store directly to find out merchandise availability, payment options, place an order, and Curbside Pickup location.
Please remember to stay in your vehicle while you wait for your package. The common area of our shopping center remains closed at this time.
Easy Steps to Curbside Pickup:
1. Coordinate purchase details and Curbside Pickup time with participating merchant.
2. Curbside Pickup is located between Cinemark & the Main Mall Food Court Entrance.
3. Once you've arrived, contact the retailer directly and let them know the numbered space you are parked in.
4. Remain in your vehicle. An employee will bring your purchase to you and place it in your trunk.
5. Thank You for Shopping!
Please contact the following retailers for availability:
Macy's (760) 493-3300: Curbside Pickup is available on the north side of Macy's on Mon.- Fri. from 11am-5pm. Please park in one of the 12 designated parking spaces & look for signage.
Dick's Sporting Goods (760) 245-4151: Curbside Pickup is available on the exterior of Dick's Sporting Goods. Hours are Mon.- Sat. 9am-9pm & Sun. 10am-7pm .
Barnes & Noble (760) 245-3370: Curbside Pickup is available on the exterior of the Barnes & Noble entrance. Available daily from 10am-4:30pm .


Essential Retailers below:
Lenscrafters (760) 955-6714: Mon-Sat from 12pm-6pm. Closed on Sundays.
Spectrum (888) 406-7063: Mon-Sat from 11am-7pm & Sun from 12pm-6pm
Vision Center (760) 951-2516: Mon-Wed & Sat from 11am-4pm. Closed Sun & Thu.