menchie's
Menchie's has a rotating selection of eclectic frozen yogurt flavors and every topping under the sun. From fresh, locally grown fruits to classic rainbow sprinkles and hot fudge, even Menchie's can't decide what to mix up first. But that's the best part. We don't decide, you do! Mix up as many flavors and toppings as your little heart desires. At Menchie's, you pay by weight not by topping so you can have as much or as little of everything you want. It's simple as can be, just mix, weigh and pay.
Spring Time Ready For Fro-Yo
Menchie's has fro-yo cakes for every occasion ready for pick up today. It's fro-yo in a cake! Frozen Yogurt Cakes guarantee smiles for any get togeth...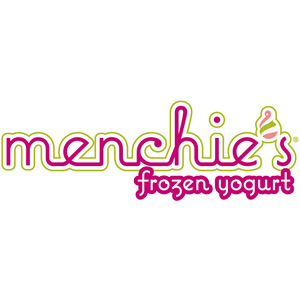 Related Stores
---
---