Hollister Co. Is Arriving This Fall!
---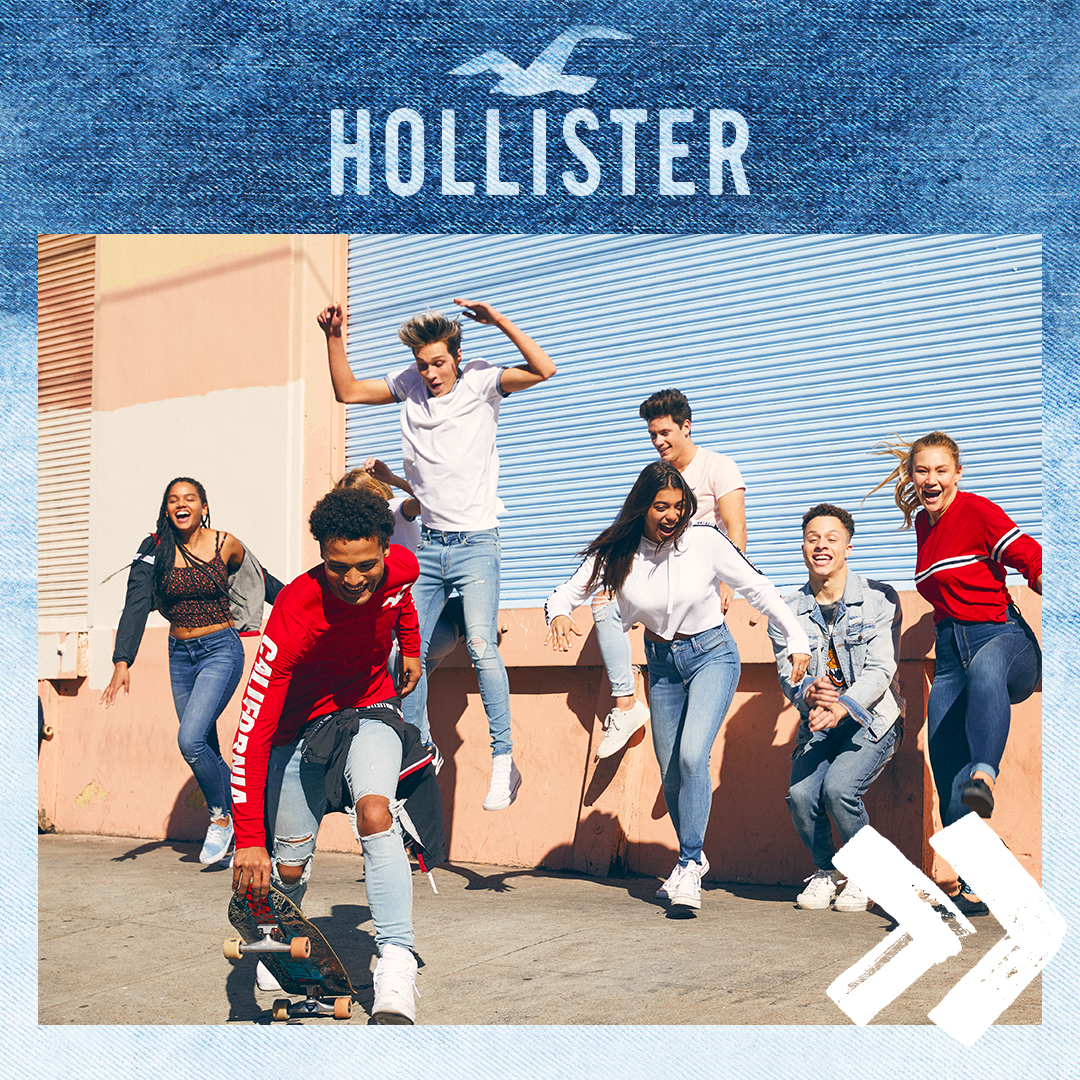 We are excited to announce that Hollister Co. is coming to the mall this Fall! Shopping for the holidays just got a lot more fun!

Keep up to date with the latest happenings by liking us on Facebook, and following us on Instagram and Twitter!
Trick or Treat
October 31, 2018 4:00 PM - 5:00 PM
Trick or Treat at The Mall of Victor Valley! Bring all your little ghouls and beasties to The Mall ...
Follow Us On Instgram
Now through December 31, 2018
We're On Instagram! Check it out @themallofvictorvalley for fashion, events, contests and more.