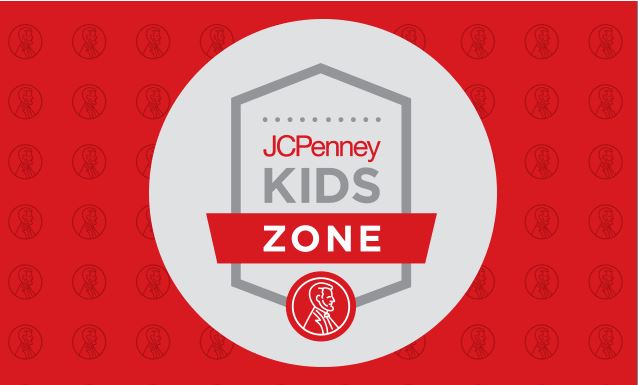 JCPenney Kids Zone - Create A Festive Ornament!
December 16, 2017 11:00 AM - 12:00 PM
Parents, bring your kids to JCPenney! Fun project just for kids, plus shop & enjoy extra savings with a Kids' Zone Coupon! It's a win-win, so don't miss out!
Join us on December 16th and create your own Festive Ornament! Kids also receive a collectible pin for every project they finish. See you there!
For more information on this and future events, please contact JCPenney at 760-241-3111. Events are subject to change without notice. See store for details.